Welcome to TheMagicTouch, suppliers of image transfer papers, heat presses, laser printers, plotter/cutters, materials and equipment. For over 25 years we have prided ourselves on building our extensive range of consumables and equipment for the personalised decoration of blank items.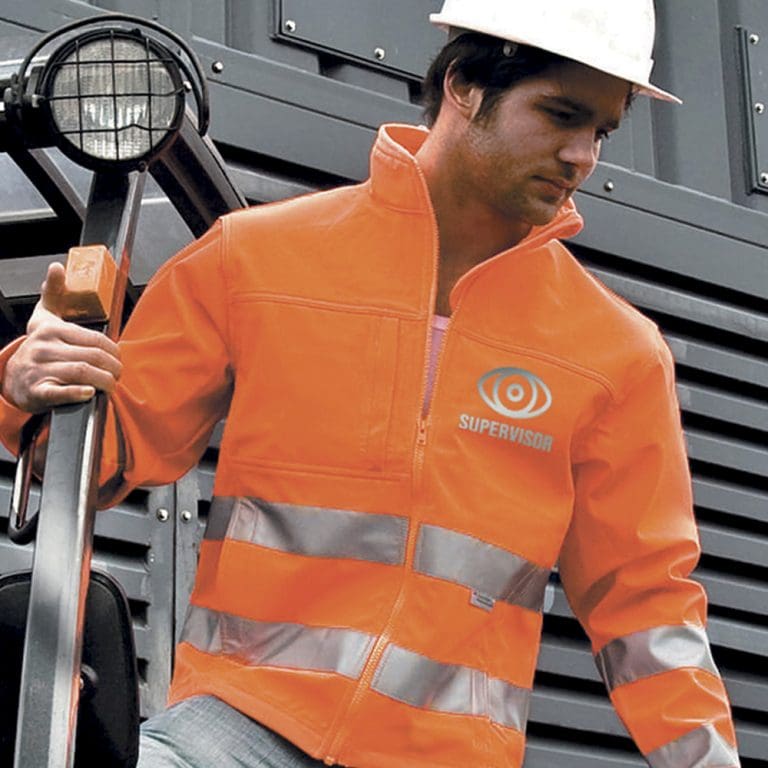 You need look no further for:

Laser Transfer Papers & Laser Printers
Garment Films – HTV Heat Transfer Vinyl & Plotters/Cutters
Sublimation Inks & Sublimation Printers
Heat Press Equipment
DTF Direct To Film Printers & Consumables

…not to mention a huge range of blank printable items to decorate.

TheMagicTouch not only produce and supply the products enabling entry into this market, but also support the applications with training, marketing and a commitment to research and development for the future.
As a production technique is relatively simple. It's a chemical process which separates it from any other form of digital printing. When sublimation inks are heated, they turn into a gas and form a permanent bond to 100% polyester fabric or items that have a polymer coating. Then the ink molecules revert to a solid state upon cooling. The result is a premium full colour, photographic quality image that will not crack, peel or wash away from the substrate. Sublimation dyes are not opaque and therefore the printable items need to be white or a pastel colours.
This process offers you the ability to produce full colour decorated products in minutes. Furthermore without the traditional artwork or set-up costs normally associated with most other print processes. Digital transfer offers the minimum of one!In addition each unique coated paper offers a myriad of product decoration. Including textiles, PU surfaces, glass, ceramics, metal and board. As well as leather, acrylic, wood, MDF, sign substrates and even human skin. therefor the possibilities are endless.
Our references: A few of the thousands of happy customer reviews...