MagiCut Rainbow Spectrum HTV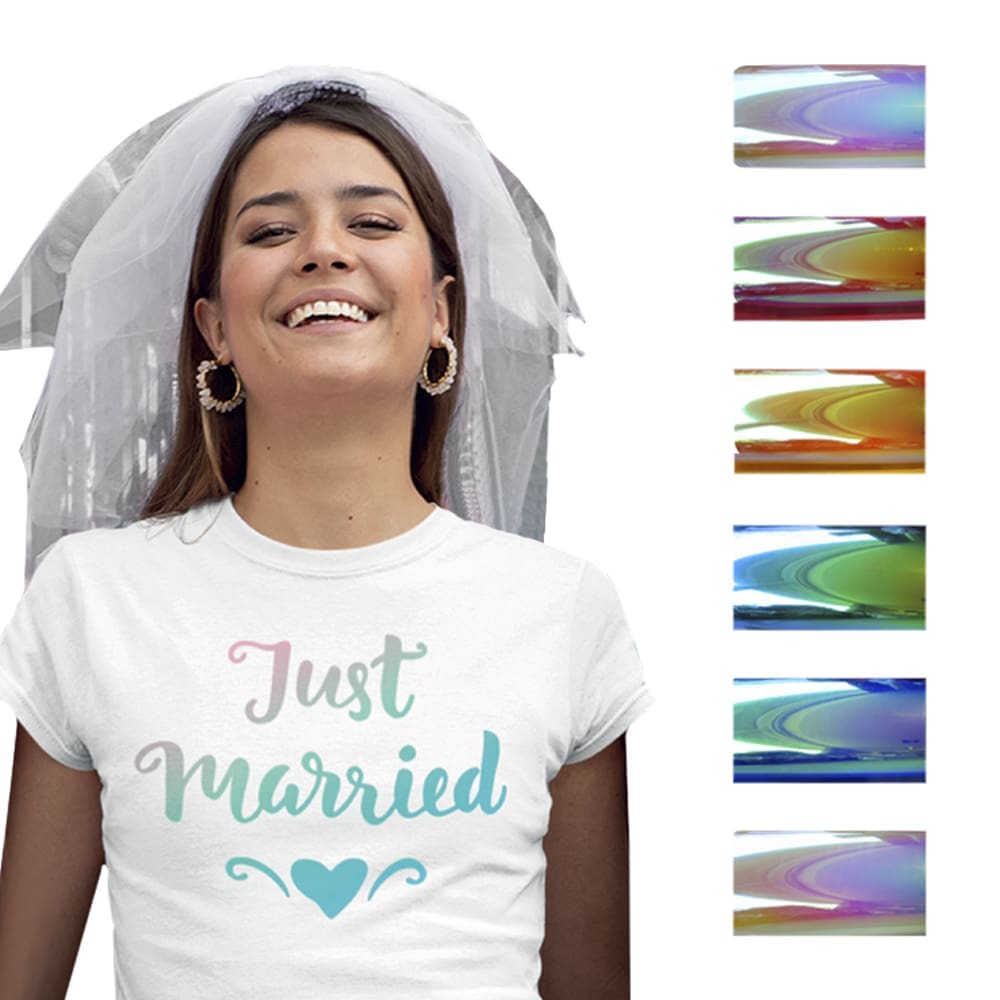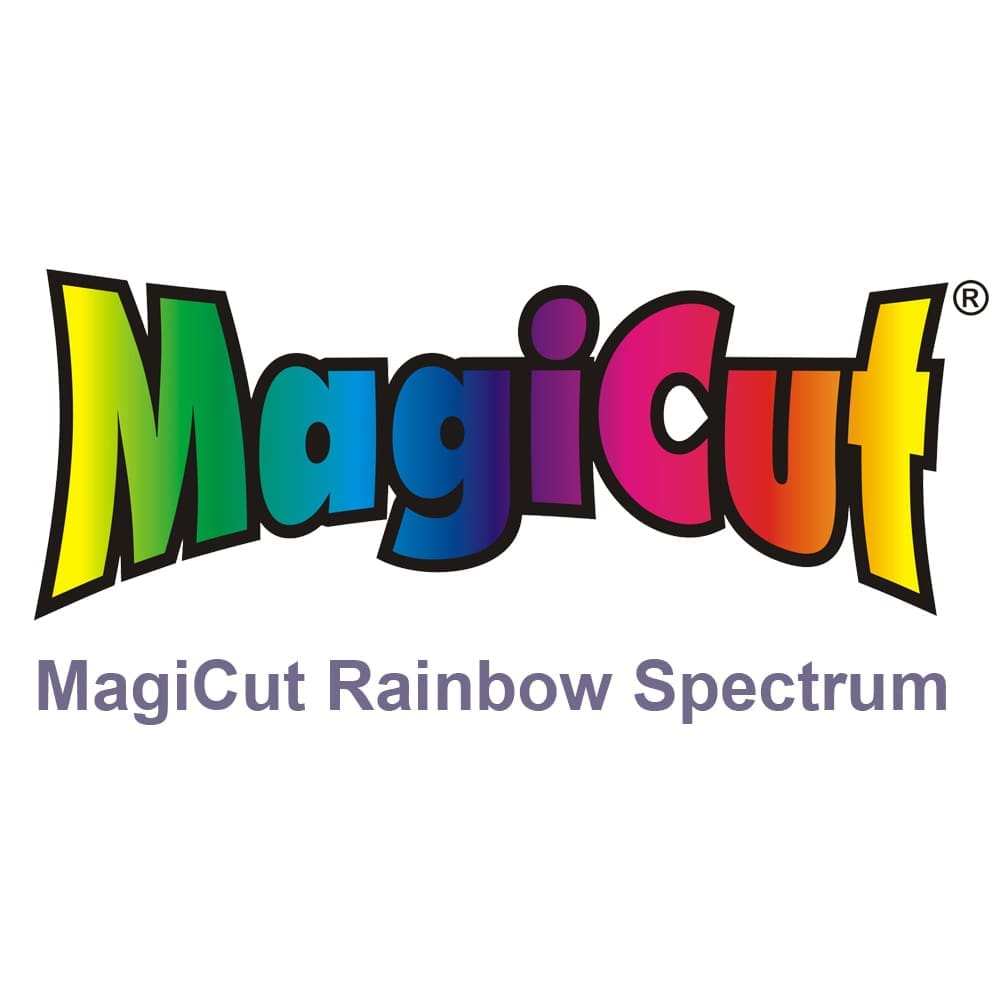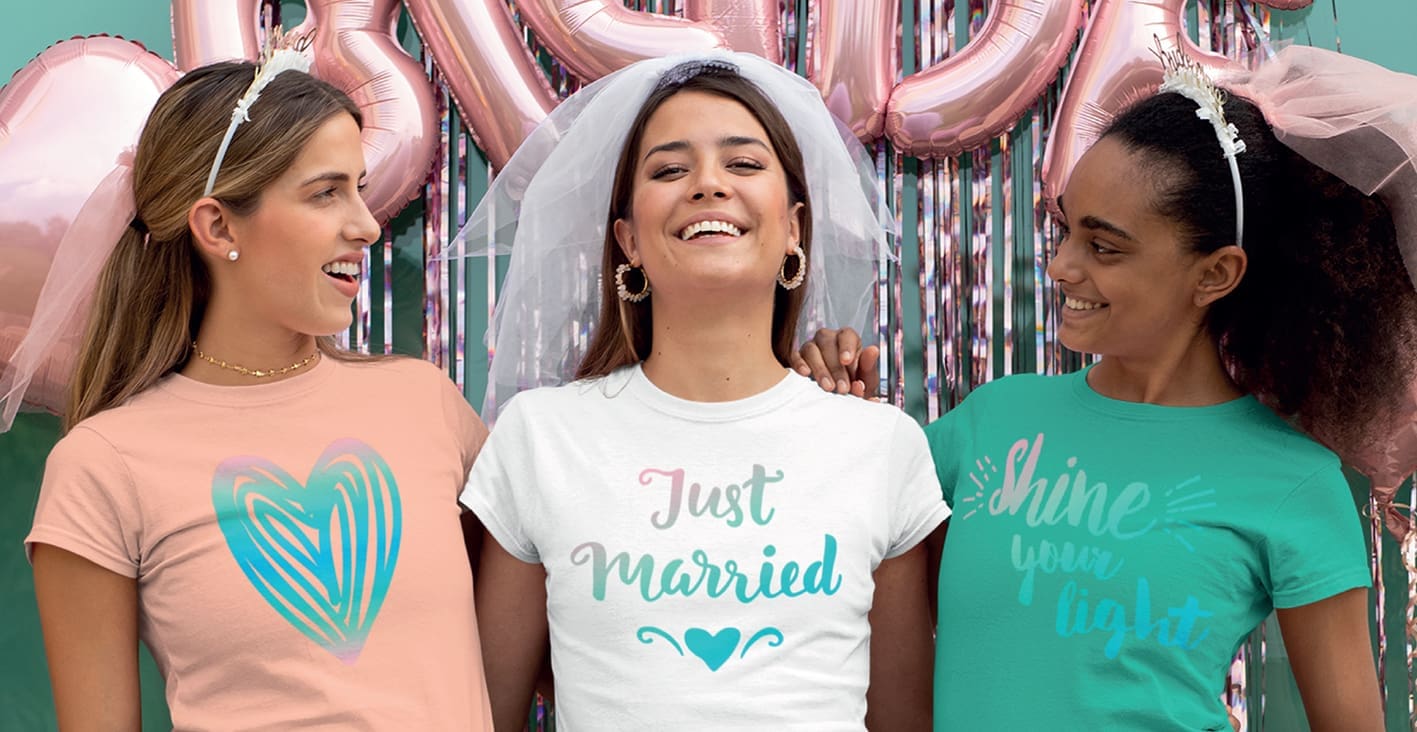 Magicut Rainbow Spectrum HTV
Perfect for texts, numbers and logos with a unique metallic colour effect. Rainbow Spectrum is a moving, reflective iridescent flex that changes colour in the light.
Available in 6 colour options.
Roll widths 500mm, sold by the metre

MagiCut Rainbow Spectrum HTV, or Heat Transfer Vinyl, is a great choice for any custom garment project. It's a flexible, vibrant vinyl material with a glossy, eye-catching finish that's perfect for stand-out designs. It's also durable, making it perfect for designs that will endure through the wear and tear of regular use. It comes in a choice of 6 colours, and is compatible with many types of fabric, including cotton, polyester, a mix of both, acrylic and similar. Whether you're a professional or hobbyist, Rainbow Spectrum HTV is an excellent choice for your next custom project.
Read More