Transfer Printing Event
Visit one of the Trade Shows we are attending this year to see the latest innovations in transfer printing.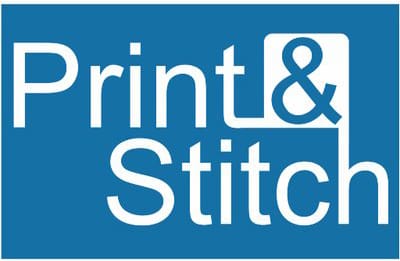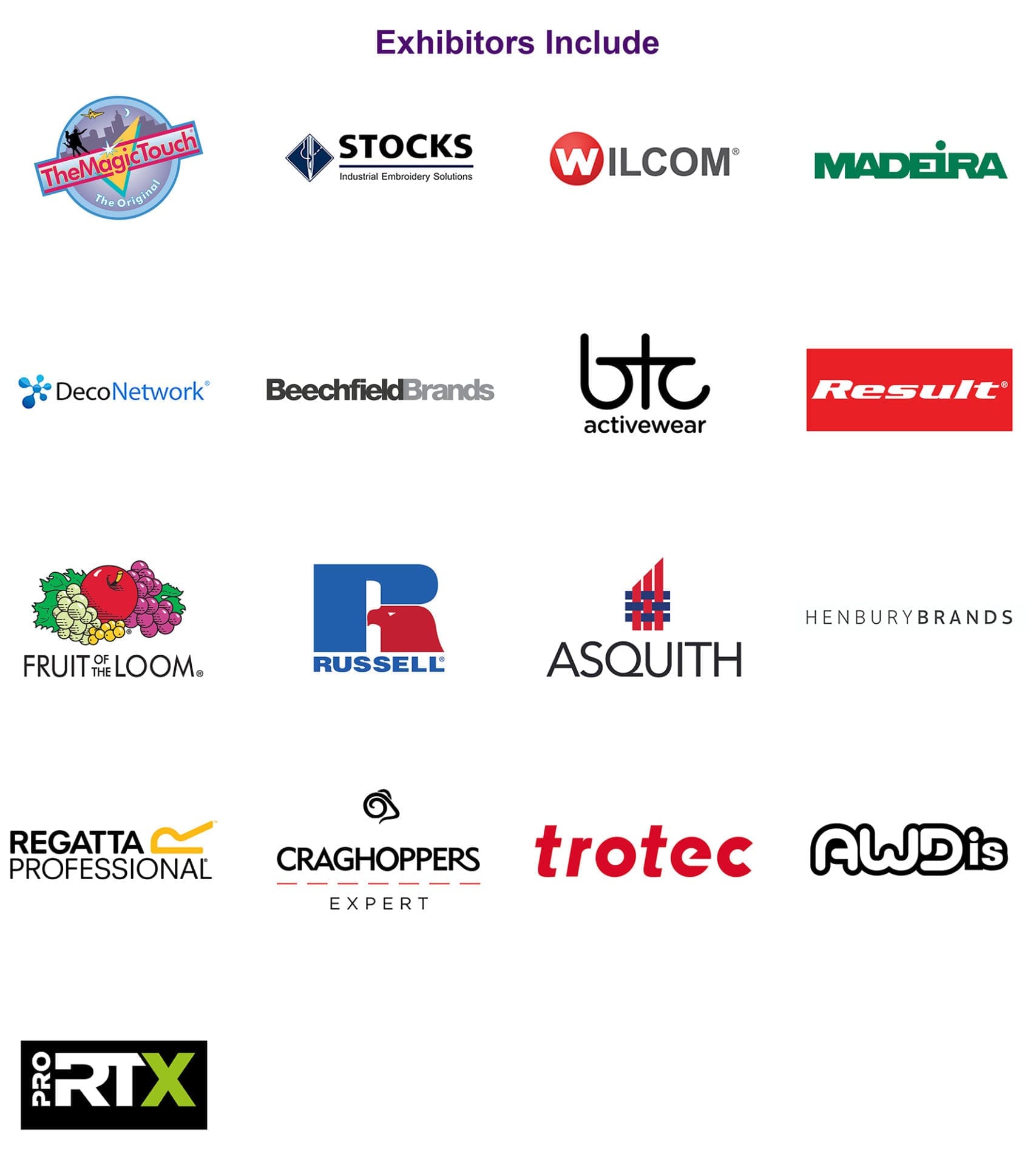 2023 Dates
Tuesday 13th June – 9am – 4pm
International Convention Centre (ICC) Wales, The Coldra, Catsash Rd, Caerleon, Newport NP18 1HQ
Thursday 15th June – 9am – 4pm
Hilton London Croydon, 101 Waddon Way, Purley Way, Croydon CR9 4HH
Tuesday 11th July – 9am – 4pm
Leicester Marriott Hotel, Grove Park, Smith Way, Leicester LE19 1SW
Tuesday 19th September – 9am – 4pm
Sprowston Manor Hotel, Golf & Country Club, Wroxham Rd, Norwich NR7 8RP
Thursday 21st September – 9am – 4pm
Haydock Park Racecourse. Newton-le-Willows WA12 0HQ
Tuesday 17th October – 9am – 4pm
Hilton at the Ageas Bowl, Botley Rd, West End, Southampton SO30 3XH
Thursday 19th October – 9am – 4pm
Hilton London Watford, Elton Way, Watford WD25 8HA
Tuesday 7th November – 9am – 4pm
Village Hotel Bristol, Bullfinch Cl, Filton, Bristol BS34 6FG
Thursday 9th November – 9am – 4pm
Boringdon Park Golf Club, 55 Plymbridge Rd, Plymouth PL7 4QG

Transfer Printing event
Come along to see
Toner Transfer Technology
Toner Based CMYK + White Printers, 10 Different Transfer Papers, 100's of Applications,
Low-Entry Level Cost and A Range of Synthetic Media Products.
MagiCut
Full range of Flex, HTV & Garment Transfers, 123Flex x 41 Colours, Flock x 40 Colours,
Pearl Glitter x 29 Colours, Soft Metallic x 9 Colours and Printable PU Print & Cut.
DyeSub Magic
Platinum Sawgrass Dealer, Sublimation Printers, Sublimation Inks, Sublimation Papers,
Sublimation Presses and Printable Consumables.
DTFMagic
Full Colour DTF Transfers. Not only suitable for Cotton, Polyester, Canvas and Denim.
But also Sportswear, Workwear, Footwear and lots more…