Live From Dunstable.
Showrooms and Training Facility
TheMagicTouch announce the refurbishment of their Dunstable showrooms and training facilities is now complete. With the addition of new HD cameras and enhanced audio features. This new innovation enables the company to conduct "live" online demonstrations, technical support and product updates in a professional and efficient manner to either group sessions or even a one-to-one basis.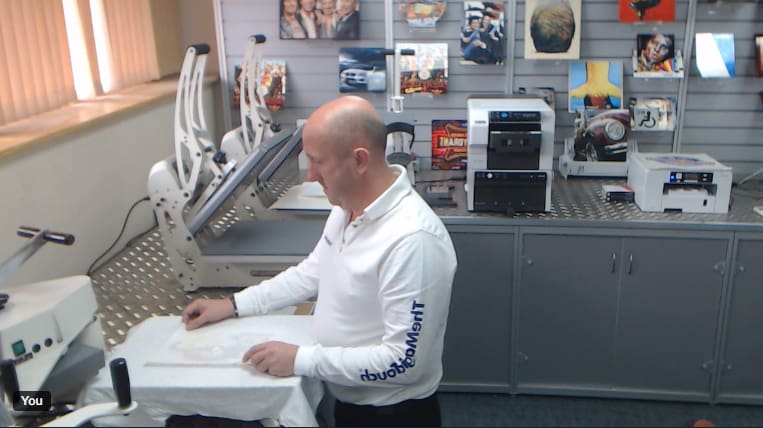 The company over recent years have experimented with Skype, Facetime and various other online options. However during the lockdown Zoom has grown in familiarity, popularity and is easy to use. Making the visual contact with customers a more productive and informative experience.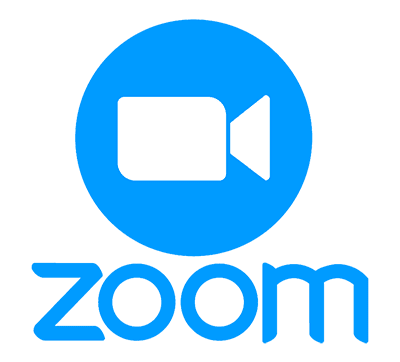 Zoom Demonstrations
In July this year the company completed over 25 product demonstrations featuring the white-toner printer technology and hosted 10 separate technical support sessions including software tips, RIP tutorials and facemask decoration.
All equipment demonstrations are pre-bookable. We invite the customers to forward in advance their chosen artwork that we will use  during the session. All printed samples produced are sent to the customer for their evaluation, input and thoughts.
Jim Nicol, commented "With almost 29 years of service to the industry we have always maintained our business and reputation. Ensuring our service levels not only match customer expectations but exceed them. This new technology when managed properly, will enhance and improve this even further in the future".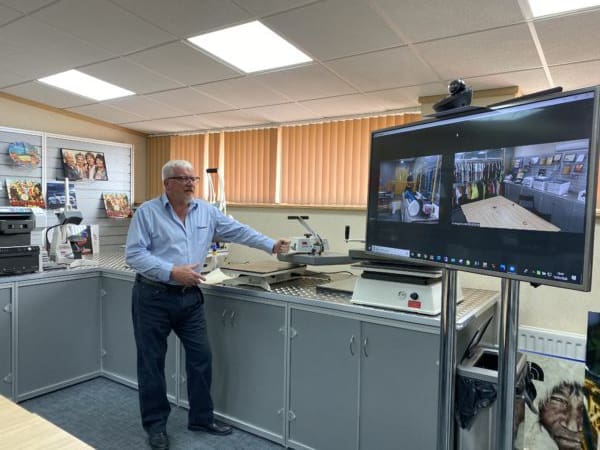 The company continues to invite customers to attend "Hands on Demonstrations" at their facilities in Dunstable, Bedfordshire.
In addition every precaution and safety measure is and will continue to be in place whilst we slowly move out of lock-down.
The global market and appetite for personalisation continues to grow.  Even during such testing times the decoration of facemasks is just another example of the flexibility of our transfer process.
For further details or to book a demonstration contact sales@themagictouch.co.uk